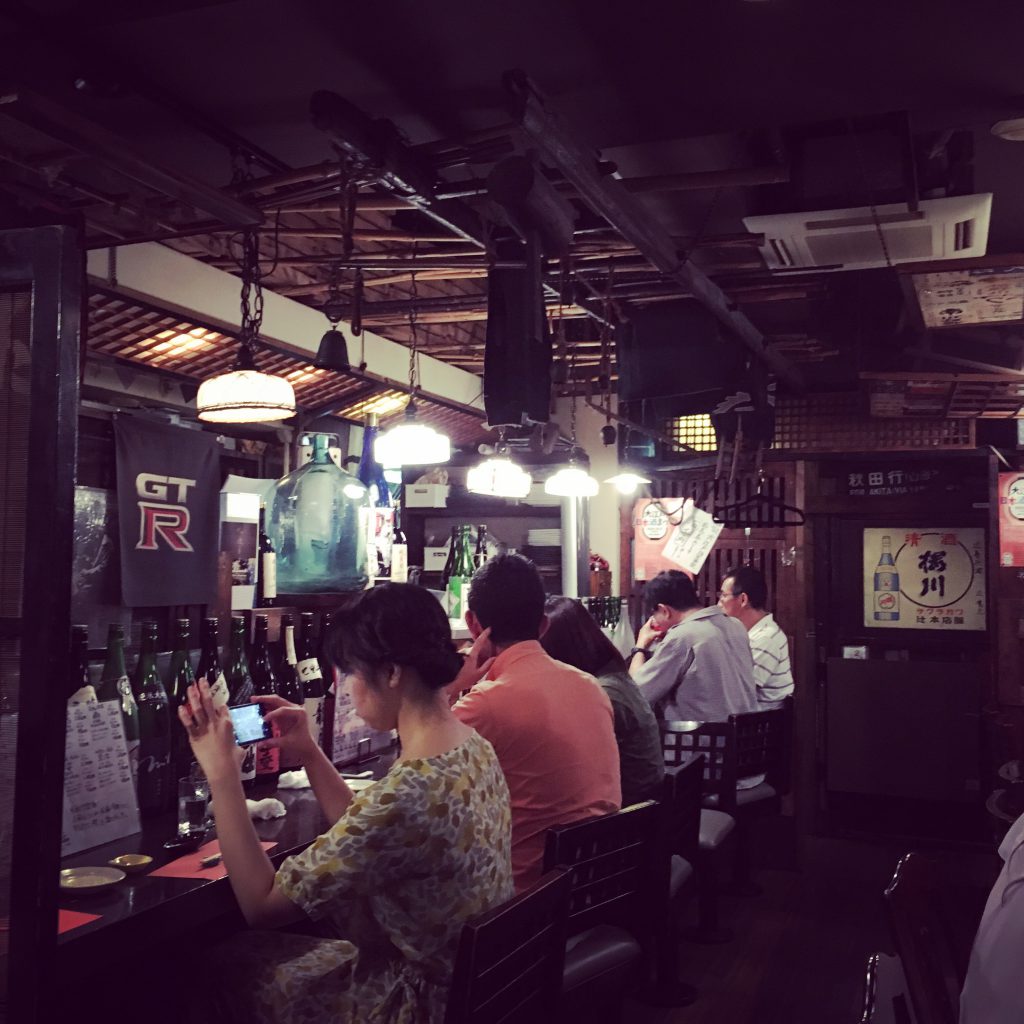 If you're in love with Ginjo sake, there is no doubt that here is the first place to go in Tokyo.
Kanda Kohju, 3 mins walk from Kanda station.
They has around 30 sakes, almost all are Junmai Daiginjo or Junmai Ginjo, many are drop-pressing and limited products only for this restaurant.
Of course they treat these sensitive sakes very careful, so we can enjoy beautiful Ginjo flavor and elegant texture with a thin glass.
It's also joyous for Ginjo lovers that they serves these rare sake from 60ml, so we can taste a lot of sakes at once!
Not only sake, foods are also very impressive because they are considered to be a good paring with Ginjo sake. Smooth, delicate, balanced flavor and having much Umami.
All of this restaurant's staff are professional and have a passion for sake. So you can ask them anything about the sake at least in Japanese.
We can see the name of KANDA KOHJU in the MICHELIN GUIDE 2015 and 2016.
Naturally, this restaurant is very popular.
I suggest making a reservation to get in this exclusive Ginjo world and the special starter of various hors d'oeuvre!!!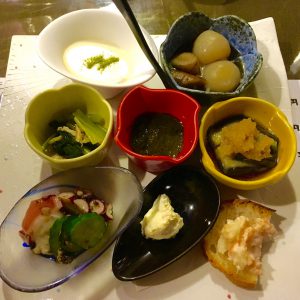 かんだ光壽
〒101-0044
東京都千代田区鍛冶町2-9-7大貫ビル
TEL.03-3253-0044
FAX.03-3253-0044