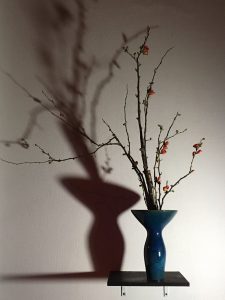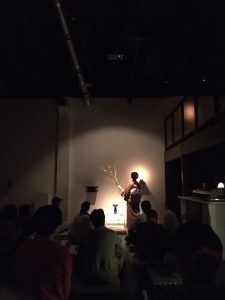 We held the 1st art event named 'Sake with Flower' on 4th March.
This event offers a special experience: having tasty sake and food while watching ikebana and its creative process. We selected 4 kinds of sake from Ichinokura brewery in Miyagi prefecture and made paring food harmoniously. Sayaka Toshima, a performing artist, showcased ikebana with vibrant spring flowers. Sake, ikebana, and the beauty of a spring night.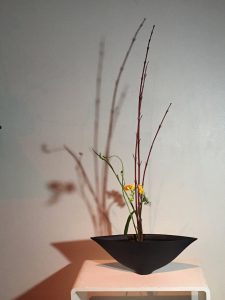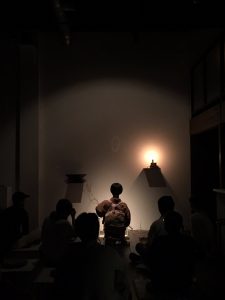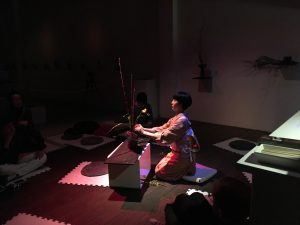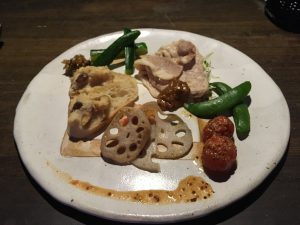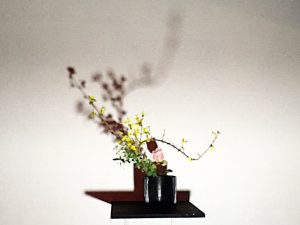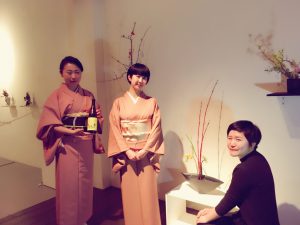 We are very happy that our event was mentioned in global online media as below,
http://en.rocketnews24.com/2017/03/08/enjoy-sake-with-ikebana-with-this-english-friendly-event-series/
Our team:
Flower by SAYAKA TOYOSHIMA
Born in 1993.
Toyoshima Sayaka started Ikenobo ikebana since 14 years old, and made it into performing art for the first time at presentation of Bigakko(an art school) in 2015.
She believes it is more appreciative when watching its creative process than its completed form.
Currently, she presents her works through MV, gallery, and events while investigating performing arts independently and learning ikebana.
http://sayaka-toyoshima.tumblr.com/
https://youtu.be/3hJQ3vE1q68
Sake by AKIKO SHIBATA
Founder of TOKYO SAKE-TEN Co., Ltd.
Born in Asamai, Akita Prefecture, raised up in Sendai, Miyagi Prefecture. Graduated from Hitotsubashi University, Commerce Department. I have built my career in American consulting corporation, American advertising agency, securities company and global banking group, I have started my own company called Tokyo Sake-ten (Tokyo Sake shop), as I see great potential in sake market in and out of Japan.
From March 2016, engaged as a member of the sreering committee of SAKE 2020 project which aim to better environment to provide sake to foreign customers by2020.
https://www.facebook.com/sake2020/
Directer : Akane N Kawaguchi