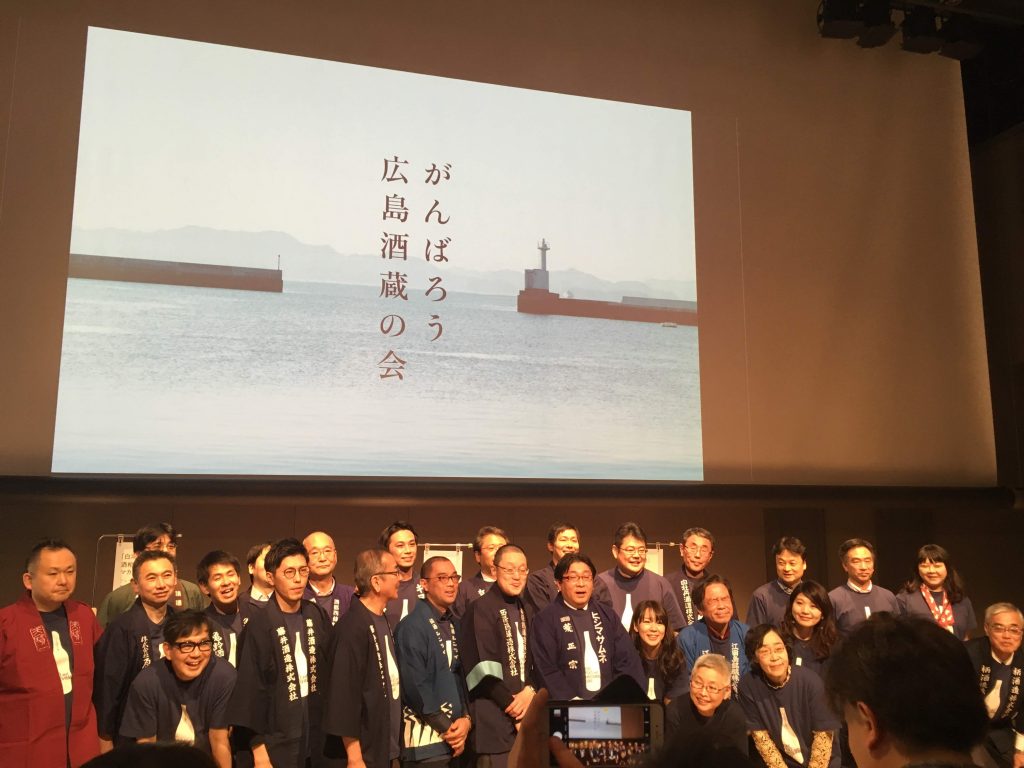 With the cooperation of Hiroshima Prefecture and the Hiroshima Prefecture Brewing Association, President Co., Ltd organized a hot event at the Aoyama Spiral Hall was held on the afternoon of Saturday, March 9, 2019.
By drinking Hiroshima's SAKE that many sake breweries have been damaged by the heavy rain disaster in West Japan last July, it will be linked with Hiroshima.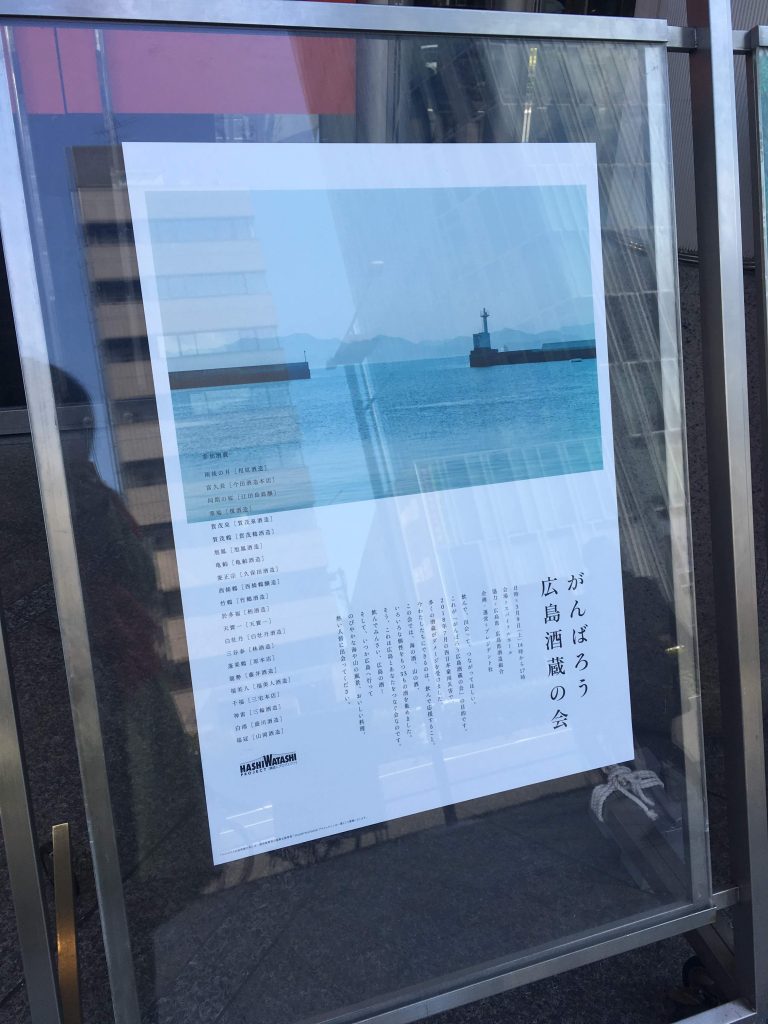 In the middle of the brewing period, 22 sake breweries are gathered, over 33 sakes are lined up. Ms. Marie Chiba from Ebisu "GEM by moto" produced the serious pairing. Advance tickets for 250 people were sold out in a few hours.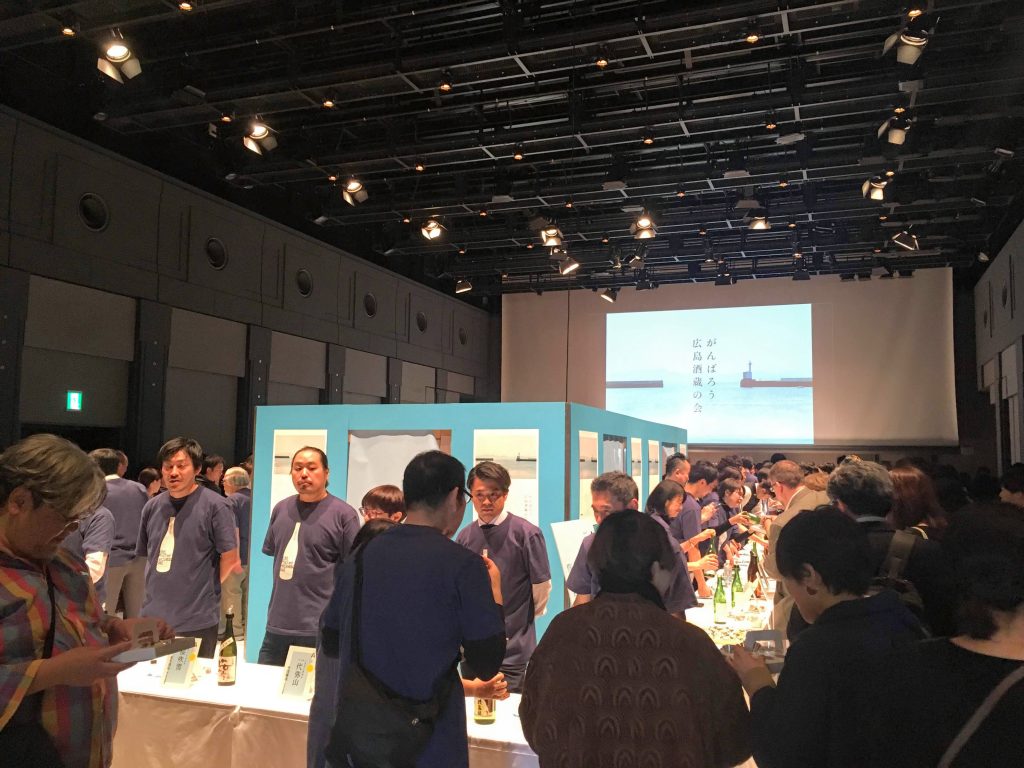 Pairing A:
"Fruit and flower-like scent, but refreshing but refreshing SAKE" paired with "Pickled avocado in Saikyo miso " and "Strawberry and spring chrysanthemum salad dressed with tofu, white sesame, and white miso".
Pairing B:
"Refined and mild aroma, well-balanced SAKE ", paired with "Fish frit with tartar sauce" and "Potato salad and salt kelp".
Pairing C:
"Tasty and calm SAKE with ripe sweetness and rich in taste " paired with " Star Anise flavored beef bun with smoked nuts" and "Boiled and coconuts seasoned celery".
Pairing D:
"Solid SAKE that has a multi-layered and complex taste" paired with "Macaroni salad wit Japanese butterbur and sheep cheese" and "Figs, smoked daikon pickles and cheese"
Plus, special cocktails and sweets, liqueurs such as plum wine and lemon ginger, sparkling, and turbid sake are also available, so we could experience a wide variety of ways to enjoy sake.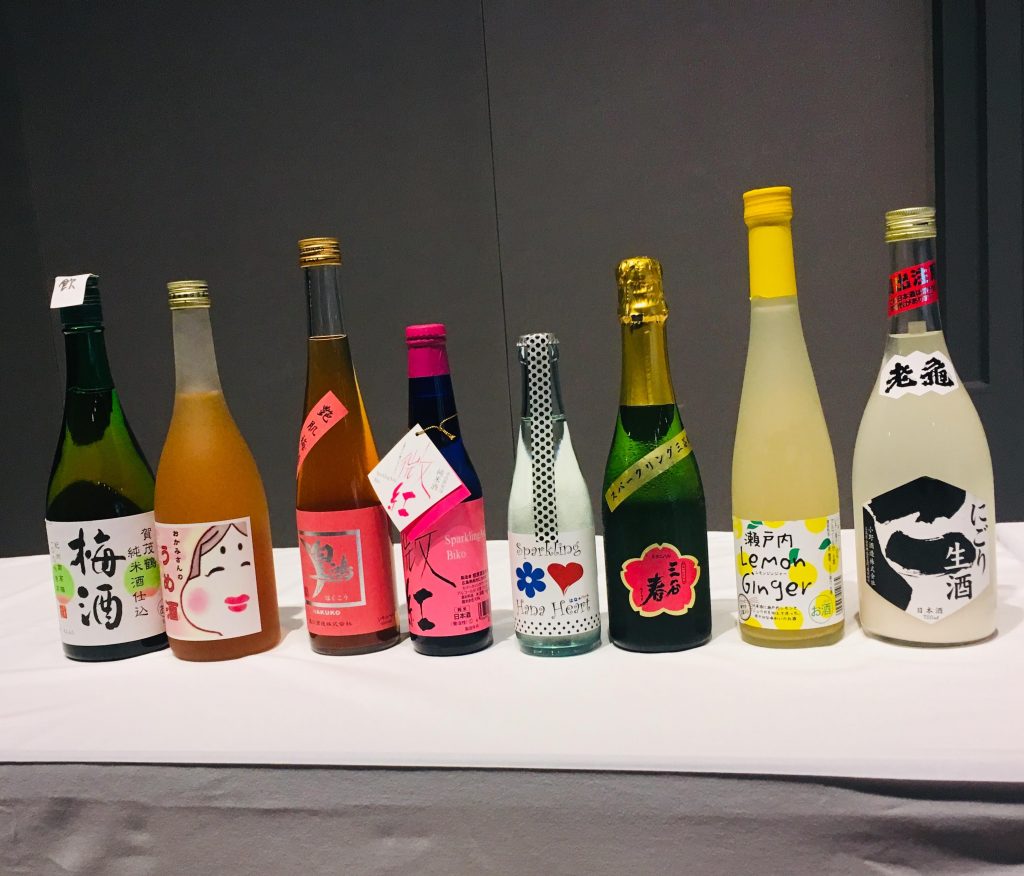 And warm sakes by professionals!